Skip to content
Brew and Serve great tasting Beer with EXCEPTIONAL customer service.
The People that make up the Roscoe Beer Company are folks that enjoy the great outdoors, embrace their community and value all the great things our great country has to offer. We are business owners, mothers, fathers, fishermen, hunters, bikers, horsemen, educators and hikers. We work hard, play hard and absolutely enjoy a great beer when the time is right! We all have very strong ties to Roscoe and believe that a town, as all American as ours, deserves a beer of its very own!
Featured Beer
BROWN ALE

Our Trout Town Brown Ale is a robust brown ale with rich chocolate and pronounced coffee flavors that pull through in the very end. This beer is dark in color but light in body, with just enough bitterness to balance out the beer.
Upcoming Events
Join us for our second annual reel harmony festival – on Saturday, the festival featuring all original performances by singers and songwriters will take place at the Roscoe NY Beer Co at 145 Rockland Road, Roscoe NY. Local food and beverage vendors as well as local artisans will be able to sell items around the music theme from instruments, paintings, crafts, and so on.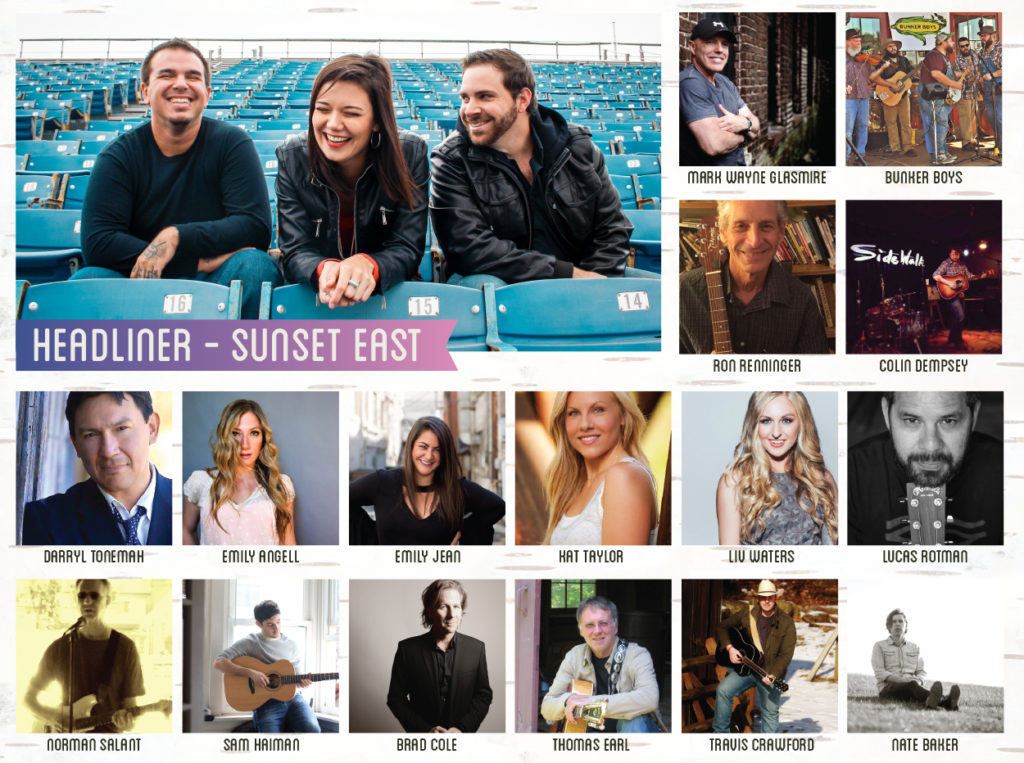 Our 1,600 sq ft brewery & tasting room can be transformed into the perfect backdrop for any occasion. With several different hosting options, we can come up with any custom package to suit your needs. You can host your event inside as well as outside in our beer garden & patio area! Setup an appointment today to start planning the perfect gathering. Don't forget to ask us about out top local picks for vendors that can handle every aspect of your event.
Book your event today!